You and Goldstab:
A winning formula.
A meaning that goes beyond the business.
Trusted Business partner
At Goldstab, we believe that Trust is the most important element in our business relationship. We work with our business partners in an open and transparent environment. It is our Dependability and Reliability that our customers trust and hence work with us closely to find solutions to their challenges.
World-class Manufacturing Facility
Goldstab Organics has a world-class manufacturing plant for PVC Heat Stabilizers, which include Lead-based, Calcium based, Mix Metal Liquids and Tin Stabilizers with a total capacity of 60,000 TPA. The plant employs state-of-the-art technology, where manufacturing processes are controlled and monitored by advanced PLC and SCADA systems. The material handling is completely mechanized with zero-human touch. This guarantees an extremely high level of consistency. The complete vertical back integration allows excellent control on input quality as well as renders cost-effectiveness.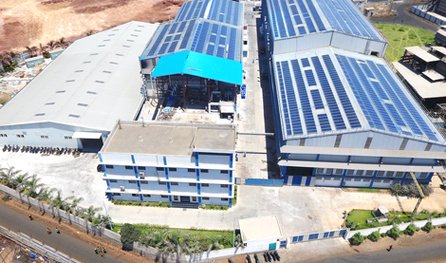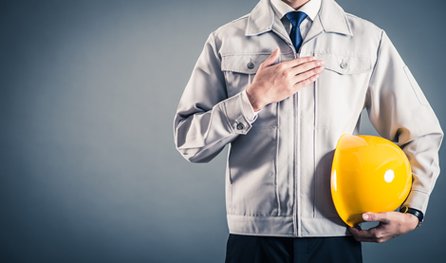 Prompt Technical Support
We recognize that a strong and timely Technical Support is essential for our customer's success. Our service team consists of specialists in various applications like PVC Pipes, Profiles, Wire & Cables, Leather cloth, etc. Their broad bandwidth of technical expertise ranges from understanding customer's manufacturing processes, equipment, end-user requirements, national, international standards to having a deep understanding of Stabilizers and other additives. With such a wide spectrum of knowledge, our team supports customers to get the best out of our products and in a cost-efficient manner.
Reliable Supply
Our customers are always assured of reliable and timely supply. We maintain a sufficient inventory of finished products, not only in our factory location but at 15 warehouse locations of our Distribution Partners in India and 48 countries around the globe. We do real-time Inventory optimization using one of the most advanced software tools SAP HANA.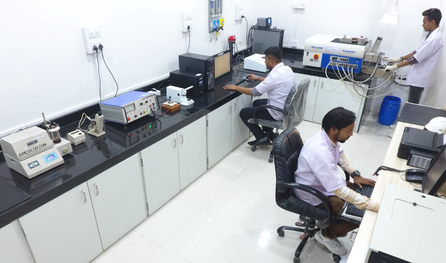 Focus on Innovation and Technology
Innovation and Technology are at the core of the growth of Goldstab. From inception till date, we have had an unrelenting focus on finding technologically superior solutions for our customers. To this effect, we have invested heavily in building one of the most sophisticated Research Centre of our industry. With technology leadership and focus on sustainable development, Goldstab has become a beacon of light for guiding the direction of the industry.
Regulatory Compliances
Goldstab's corporate policy is to strictly adhere to all regulatory and governmental compliances. Be it related to workmen safety, environment protection, legal, taxation or anything else. We strive to go beyond the mandated regulatory requirements and follow it in letter and spirit.