A great working day.
Everyday.
Join an industry leader and be a part of our global workforce.
A place Where We All Belong
When you join our high-performing dynamic team, you are part of a culture which values innovation, individual contribution, social inclusion and ethical standards. We are bold and seek disruption be it our competitors, customers or partners and thereby build a more sustainable future. Our position as one of the prominent leaders in PVC market provides us the motivation to make a change. We are a family-owned company with a strong DNA deeply rooted and proud of our history.
Employee Benefits
Our promise to our people.
Current openings
Find your Place
Manager, Sales
You will be in front of the company and will have the dedication to create a designated geographical sales strategy that is in tune with the overall Organization's strategy and apply it effectively.
Know more
Assistant Manager, Purchase
The Assistant Purchase Manager is responsible for overseeing all raw material (RM), packing material (PM), inventory items, consumables and capital goods purchases for the organization.
Know more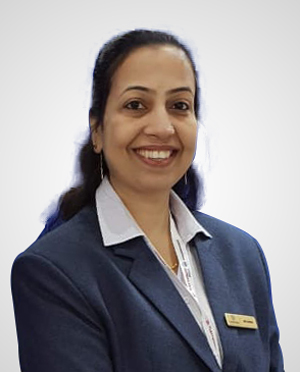 "I am associated with Goldstab Organics Pvt Ltd for over a half decade, and have enjoyed appreciated the company's priorities, insights and culture. I joined as a Marketing Coordinator and with the guidance of seniors have been promoted to Sales Executive. From the start I have been impressed how everyone here works with goal-oriented approach. Goldstab Organics is a company that operates with a positive attitude. They care about their customers, employees and work considerably and competently to succeed. Respect care and excellence are qualities that exude from the top and flow throughout the rest of the company. I believe every employee, every customer and every vendor will affirm this. Goldstab Organics Pvt Lt believe in "Growing together"." read more
Uma Sharma
Sales Executive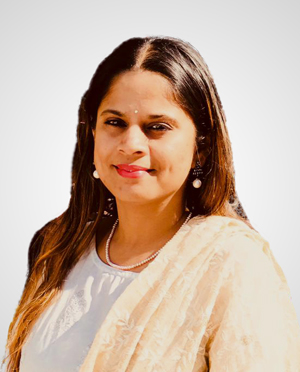 " GOLDSTAB is absolutely "people centric" with its prime focus always on its human capital in every department. Together, we work as a TEAM to make GOLDSTAB a great company with strong Core Values… Time flies so fast…. 5 years going through and I believe many good years still coming for ME and GOLDSTAB. I am glad to be part of it! " read more
Nilakshi Kanojia
Business Development Executive – Sales & Marketing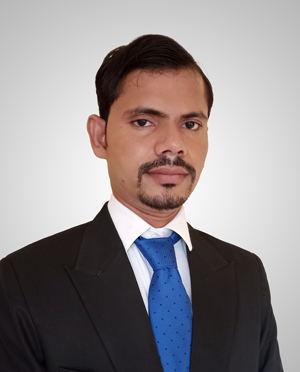 "Goldtstab being an industrial leader has a great family-like culture where all members support each other in each and every possible way. This culture of working has helped me to learn many new things from my seniors and colleagues. They provide a great support for an innovative idea to turn into a profitable product." read more
Rajpal Singh
Technical Executive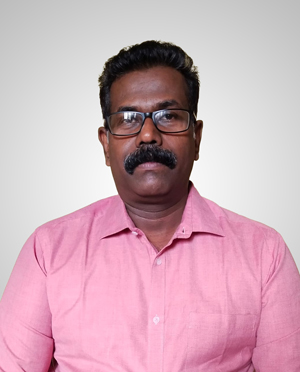 "I have been associated with Goldstab for 18 years now. Working with Goldstab has been a wonderful experience. The warm working culture in the company gives a sense of security to the employees which is the biggest motivation for me to give my best for the growth of the company. " read more
Babu Marar
Sales Manager